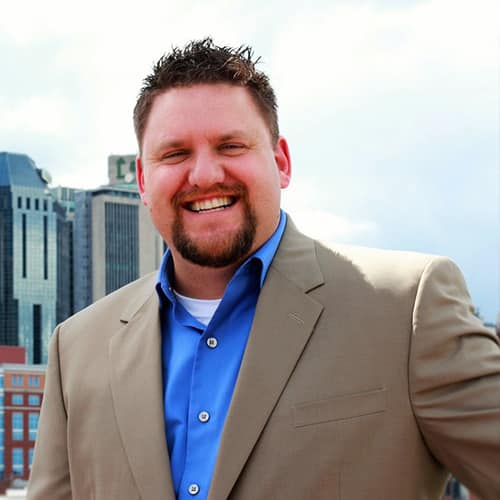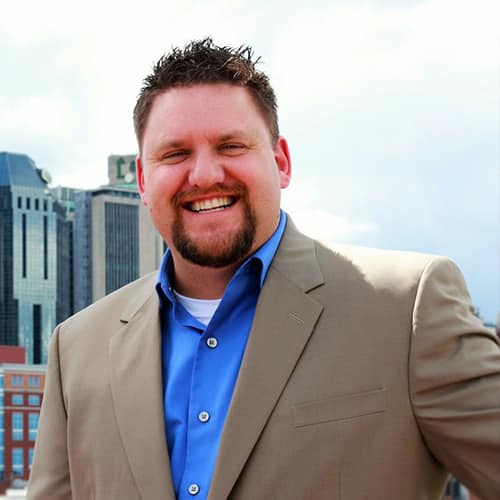 Tim Cooper
An entrepreneur at heart, Tim has been at the helm of various B2B and D2D businesses and sales teams since 2003. A Service Connected Disabled Veteran out of the Marine Corps, Tim built and managed a national sales team from the ground up generating in excess of $20 million in revenue. Tim has a deep knowledge of the Telecommunications, Cable TV, and Deregulated Energy/Natural Gas industries.
Before Big Dot Lighting, Tim discovered the benefits of LED lighting for businesses and is proud to be a part of this emerging market.
Tim enjoys spending time with his family in Spring Hill, Tennessee. He is actively involved with his church and believes his Christian values come first in business.